3D-based Creative Convergence Maker Coding
01
Development of Educational
Content and Products
Jini Edu Tech offers a variety of educational materials about quaternary industry and software.

We train future talents through creative convergence education linked with our unique 3D printer, 3D pen and training materials.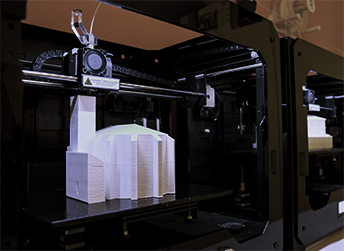 02
Branch/academy
franchise business
Existing coding education is not only outdated but also time- and cost-inefficient.

Backed by state-of-the-art educational materials and trendy educational curriculum, Jini Edu Tech will shape its future together with children.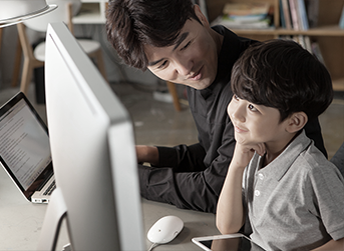 03
Educational
service business
Jini Edu Tech trains future-oriented creative convergence talents through step-by-step education based on in-house educational materials.

Introducing '101 Coding Lab Com Academy', we have provided a broad range of 3D-based creative convergence curricula to schools, individuals and public institutions.